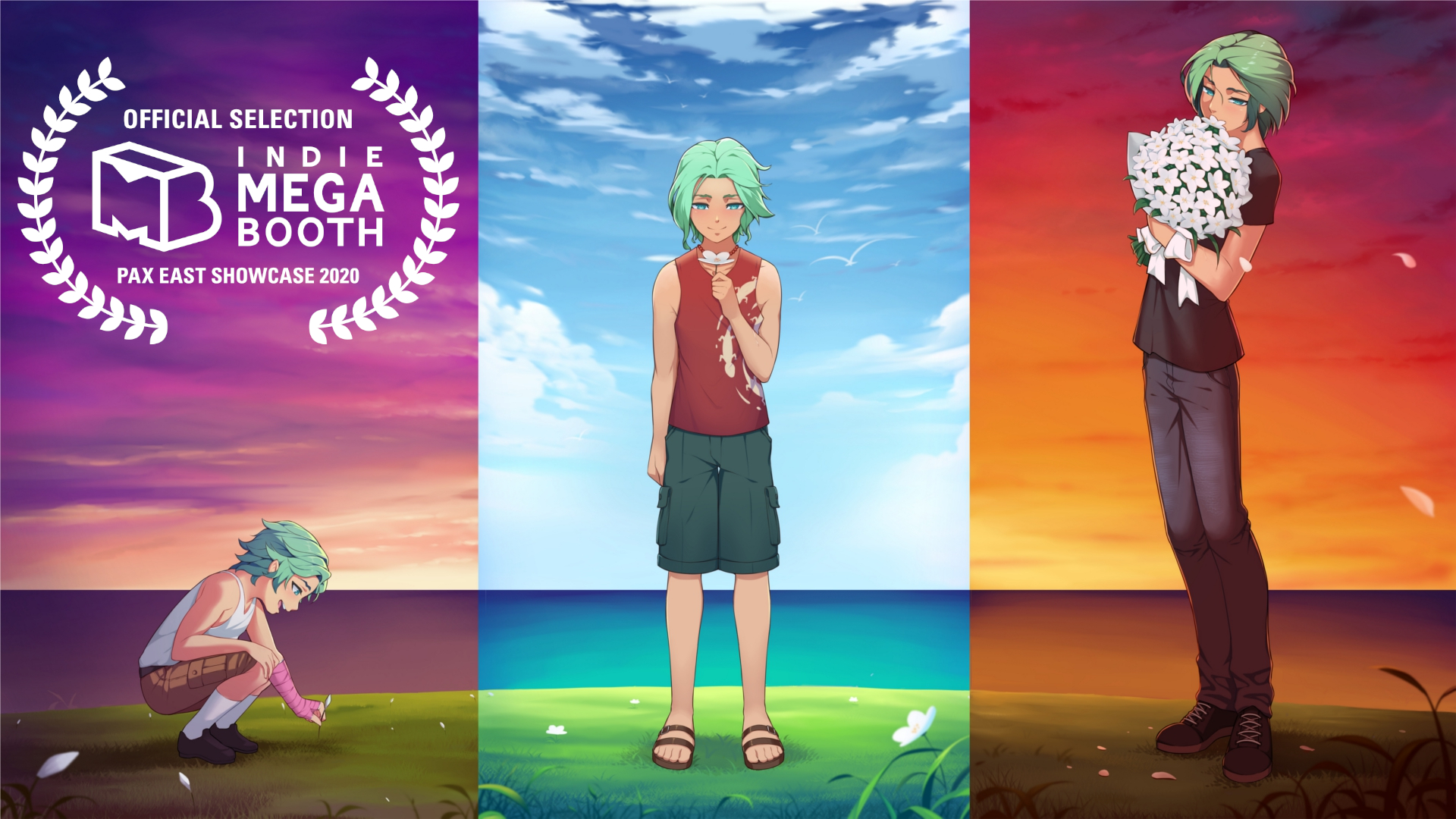 Our Life: Beginnings & Always - Step 3 DLC
April 16th- Step 3 Cove DLC Launch!
---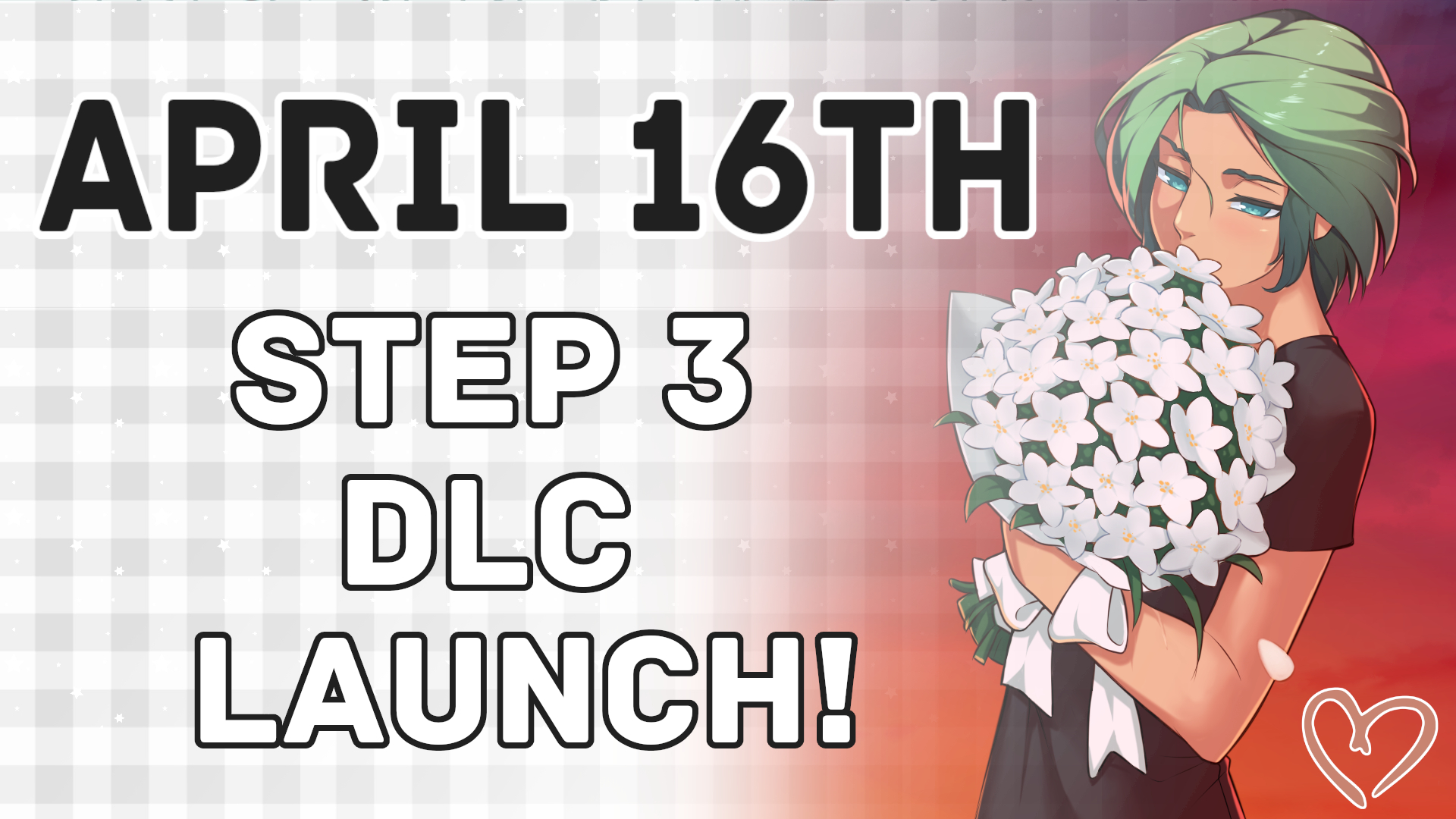 This is it- Friday, April 16th, 2021 the Our Life Step 3 DLC will launch! Just two weeks from now. We'll see you soon, Cove ✨
If you backed for one of the tiers that include Cove DLCs on the Kickstarter or you're on the "Insiders" tier or higher for April on our Patreon, we'll be giving you a key for the DLC on the 16th. Those who want to purchase the DLC through Itch will be able to get it for $3.99USD (there will also be a discount sale during launch week).
FEATURES:
Unlocks 5 new Moments: Reflection, Late Shift, Serendipity, Boating, and Happiness
Includes new character sprite art, background locations, and 2 new CG images
Provides even more options for adding custom qualities to your character. Does your protagonist work at a local restaurant, the old public library, down at the mall, or are they unemployed?
Unlocks bonus scenes in the original Step 3 Moments and in the end of the game where what happened in these events is referenced and reflected on
Increases the overall playtime by multiple hours
Spend even more time in the summer of young adulthood by doubling the amount of Moments available in Step 3!
Thank you for waiting for this! I really hope everyone will enjoy these Moments of young adulthood. It's about 111,000 words of new content, so there's plenty to do, haha.

Get Our Life: Beginnings & Always - Step 3 DLC