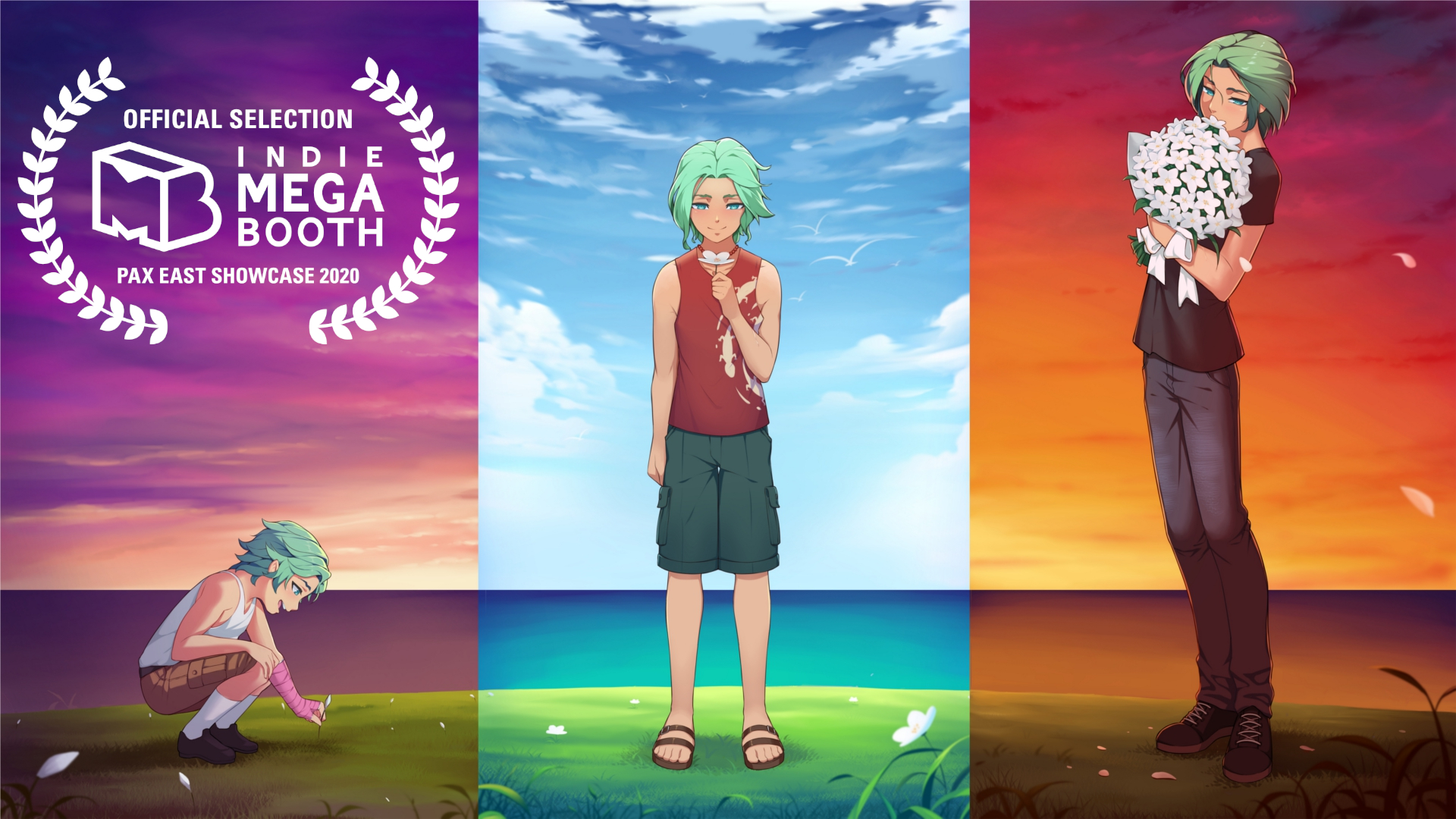 ​Our Life: Beginnings & Always
PAX Demo Released for Backers ☀
---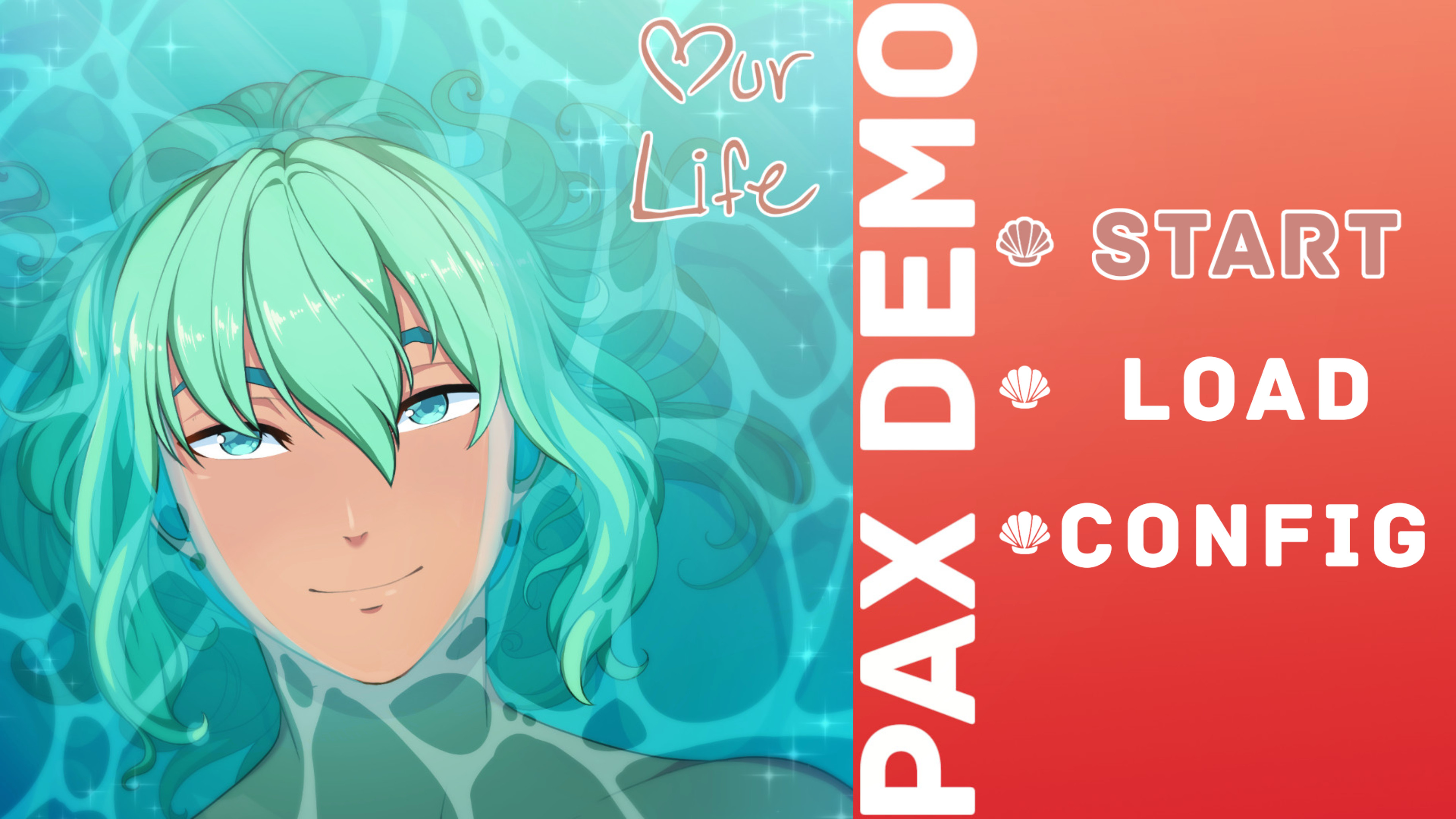 Hey everybody!
As a special thanks, we've just released the PAX demo to everyone who has donated to Our Life: Beginnings & Always (Windows, Mac, and Linux). If you supported the Kickstarter last year, there's a private update on there with the download link.
If you missed the KS it's still possible to get the demo. People of all tiers, including the $1 option, on Patreon also have access to it.
The PAX demo is quite neat. It has scenes not available in the public demo, plus it's the first chance ever to interact with Step 3 Cove. He's an awfully good young man ♡.
Thank you so much for all the support you've given us! Working on this project has really been an amazing time.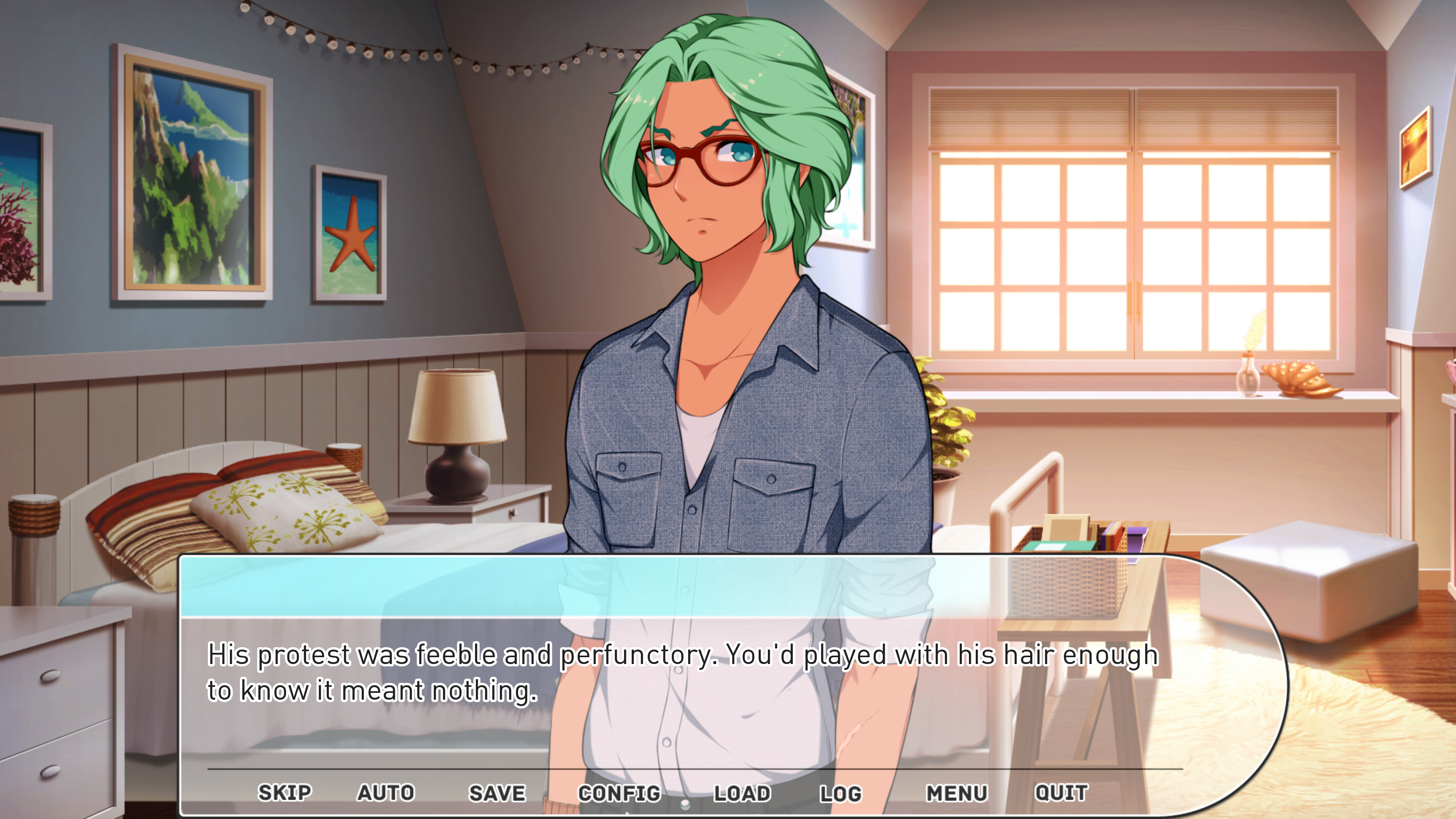 Get ​Our Life: Beginnings & Always