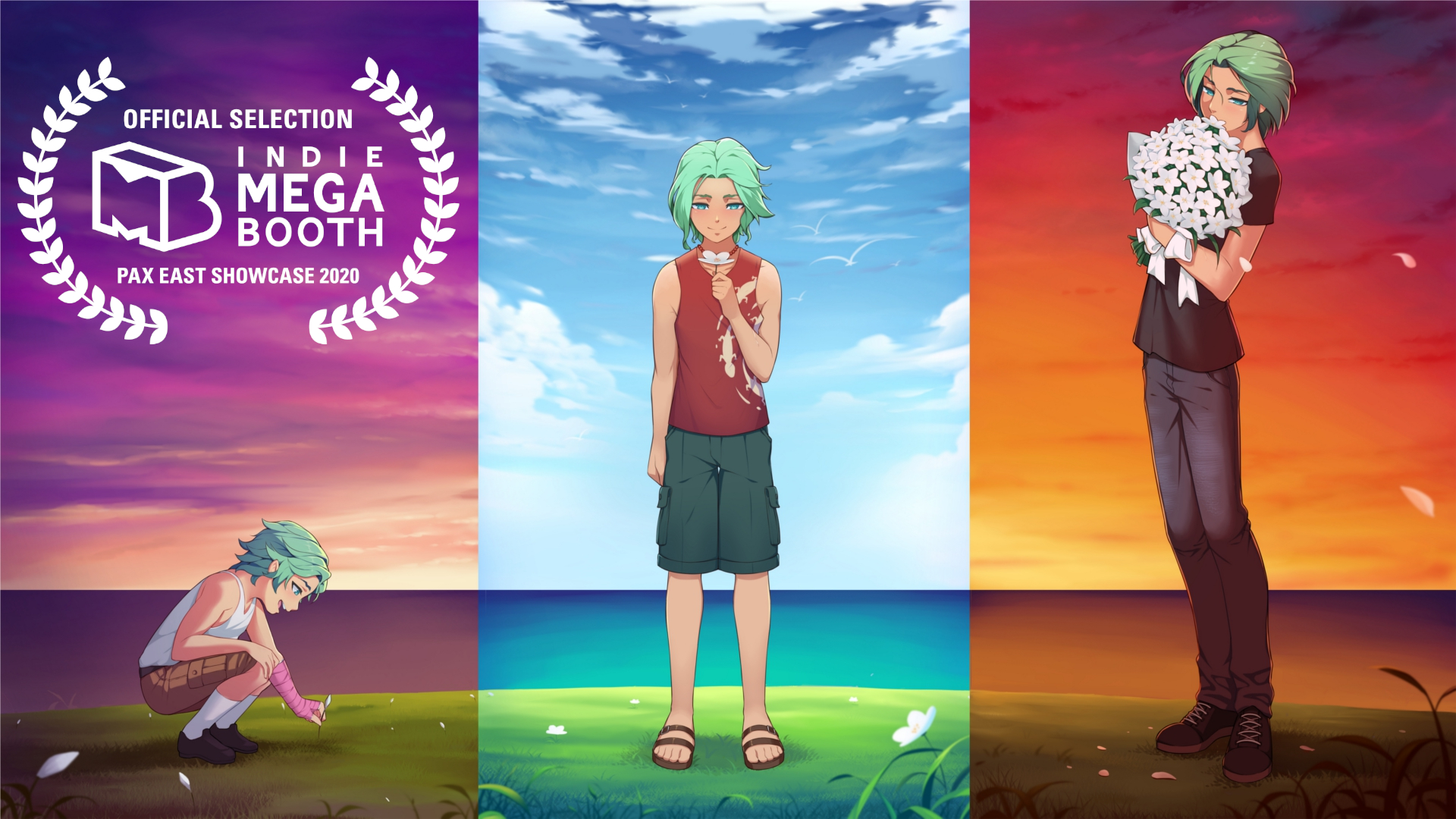 ​Our Life: Beginnings & Always
Our Life Patreon beta now includes all of Step 1!
---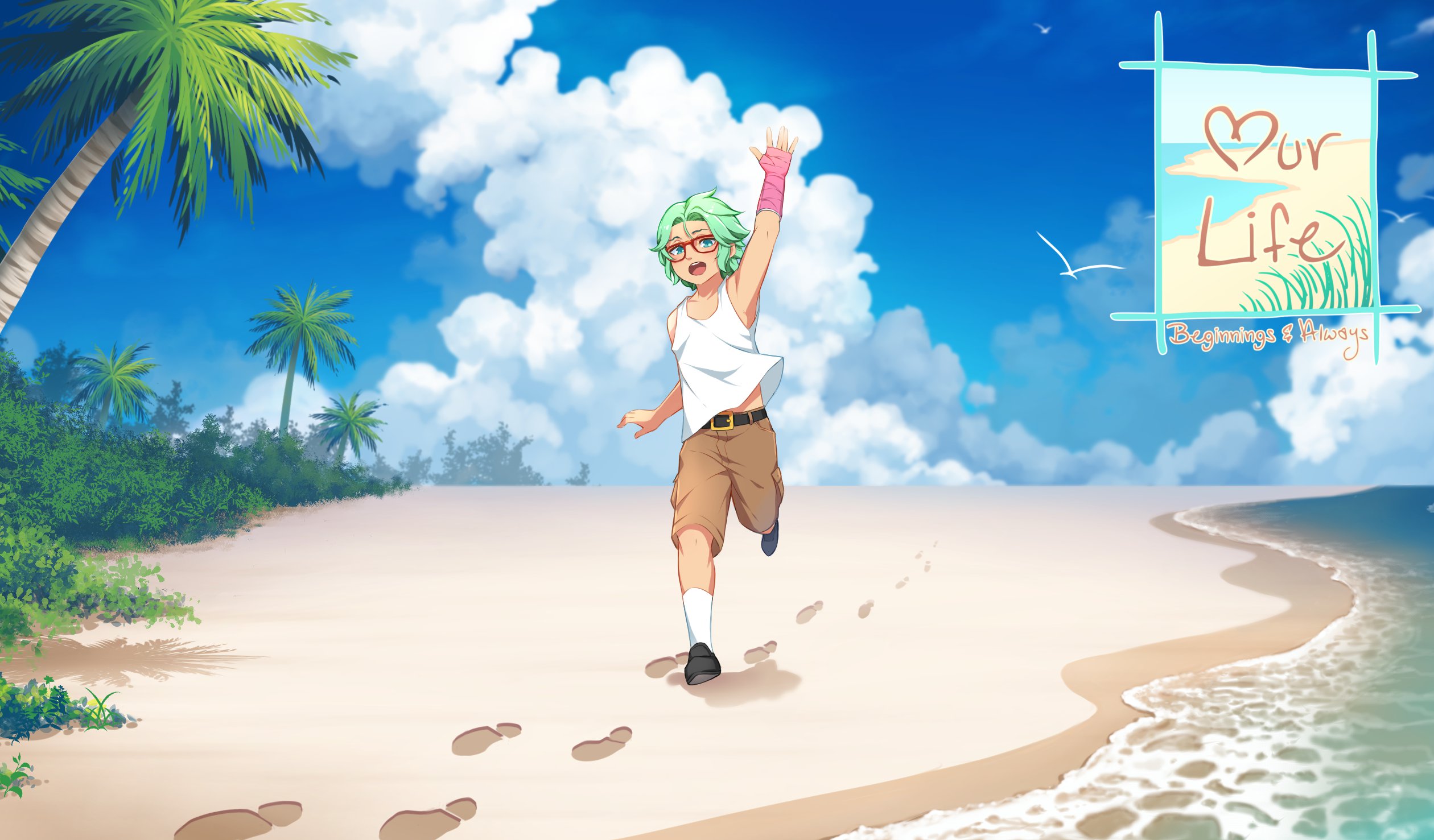 Every month we add more content to the beta build of Our Life. Recently it hit a major milestone, it now has all 10 Moments of Step 1. People who get the beta can play through the entirety of the childhood time period! It's over 100,000 words of content.
You can gain access to the beta by supporting us on Patreon ★
And since all the kid events have been unlocked, that means this month the content being added will be for Step 2. That should be quite exciting. Cove only becomes more charming with age.

For those who aren't able to get the beta, we are planning on doing another public demo update soon. We're thrilled to have the game coming together and are looking forward to sharing it with everybody.

Note: The beta builds are Windows, Mac, and Linux. We don't usually make an Android version of that.

Get ​Our Life: Beginnings & Always