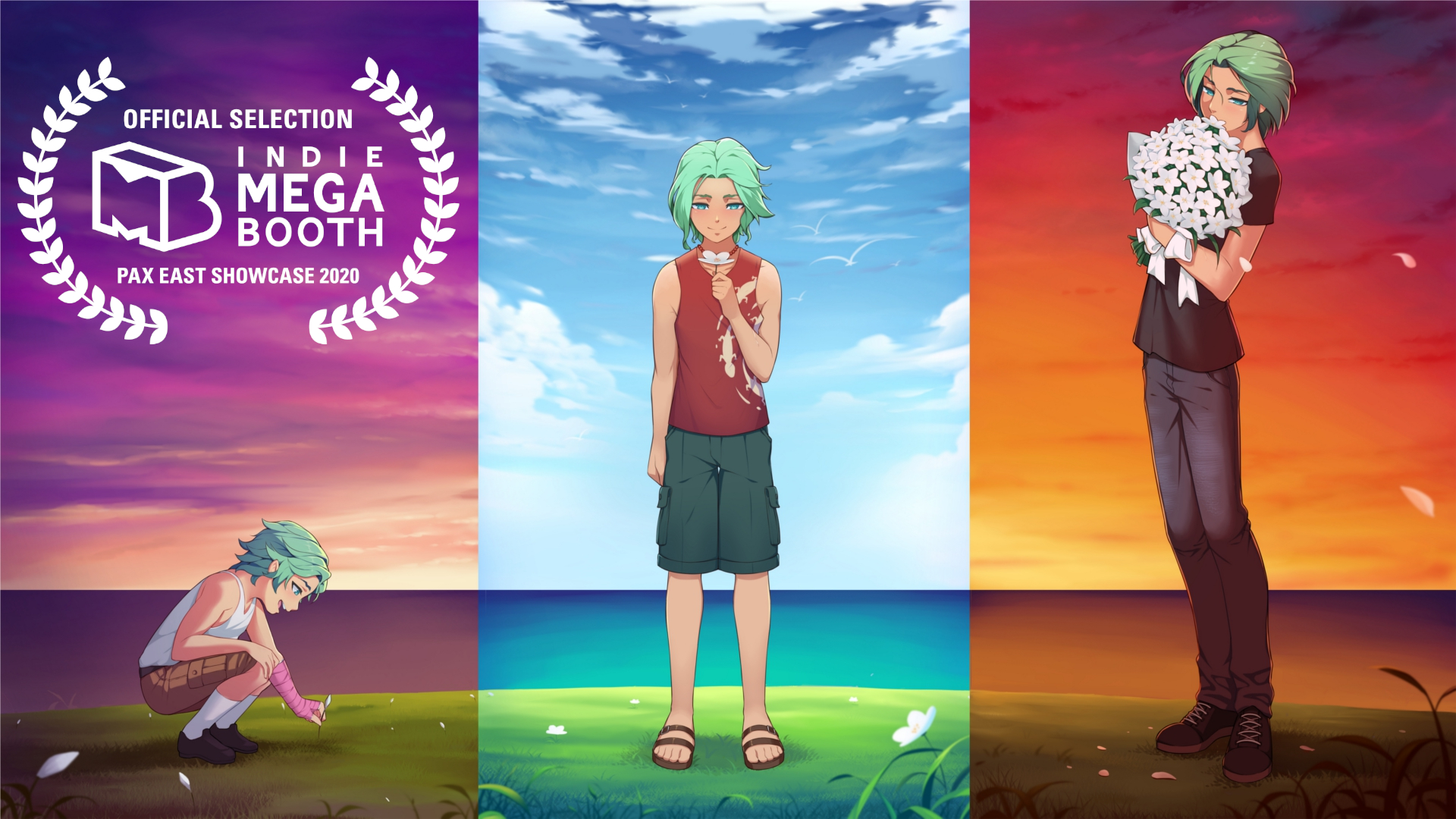 ​Our Life: Beginnings & Always
Our Life Demo Expansion! (PC, Mac, Linux, Android) EDIT
---
Hey everyone!
The Our Life demo had been pretty long and gave a fairly good impression of what the full game would be like. That was our original hope for the demo. Though, at 44,000 words we thought it might have gotten a little too long to be approachable. But, we've heard from players that is the not the case. In fact, we've had people asking for even more content to enjoy as we await the full release. We're happy to oblige.
Today we've released an expansion of the demo. Here's what it's got going for it:

10,000 additional words
A brand new complete Moment: Long Day
Another CG image
A new character introduction in Step 2
New background art
Some retooling of the point system that determines Cove's appearance, interests, and personality in Step 2
Simple error fixes from the prior build
Please let us know what you think of the expanded demo by sharing your thoughts in the comment section or by leaving a rating. It really is super encouraging for us.
And you can always get even more Our Life content by supporting us on Patreon! The beta build available there is also going to be getting an expansion very soon~
Thank you for checking out the update ☀

An error was reported with the initial upload files. We've since released new ones. Please redownload the demo if you got the extended file right after it was posted!

Files
Our Life Demo (PC)
382 MB
Apr 11, 2020
Our Life Demo (Mac)
364 MB
Apr 11, 2020
Get ​Our Life: Beginnings & Always
Comments
Log in with itch.io to leave a comment.
Does the Android version get update yet?I play and doesn't see anything new in the demo
The Android version has been updated! But you'll need to delete the current version entirely off your device, down the new file, and then install the new version.

will the full game end up being free? if not how much would it be?
It'll be free! Though there will be some optional commercial DLCs that add more content. Those will cost $3-$5USD each.

I downloaded and enjoyed very much. I can't wait for its release. I would totally be buying that DLC!
niiiiice! cant wait to play this now <3
I hope you'll enjoy it :D