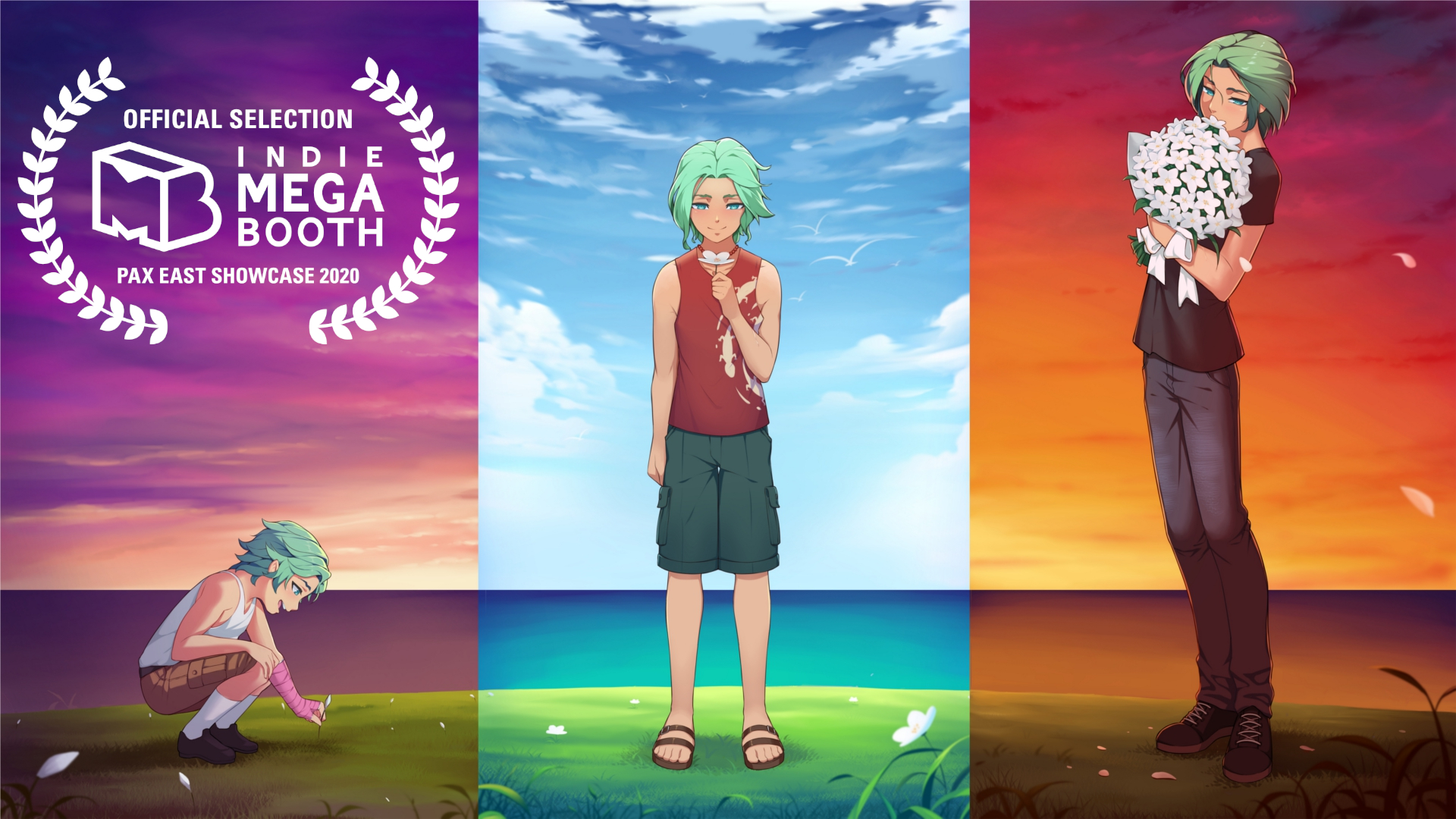 ​Our Life: Beginnings & Always
June Demo Expansion (All Builds)!
---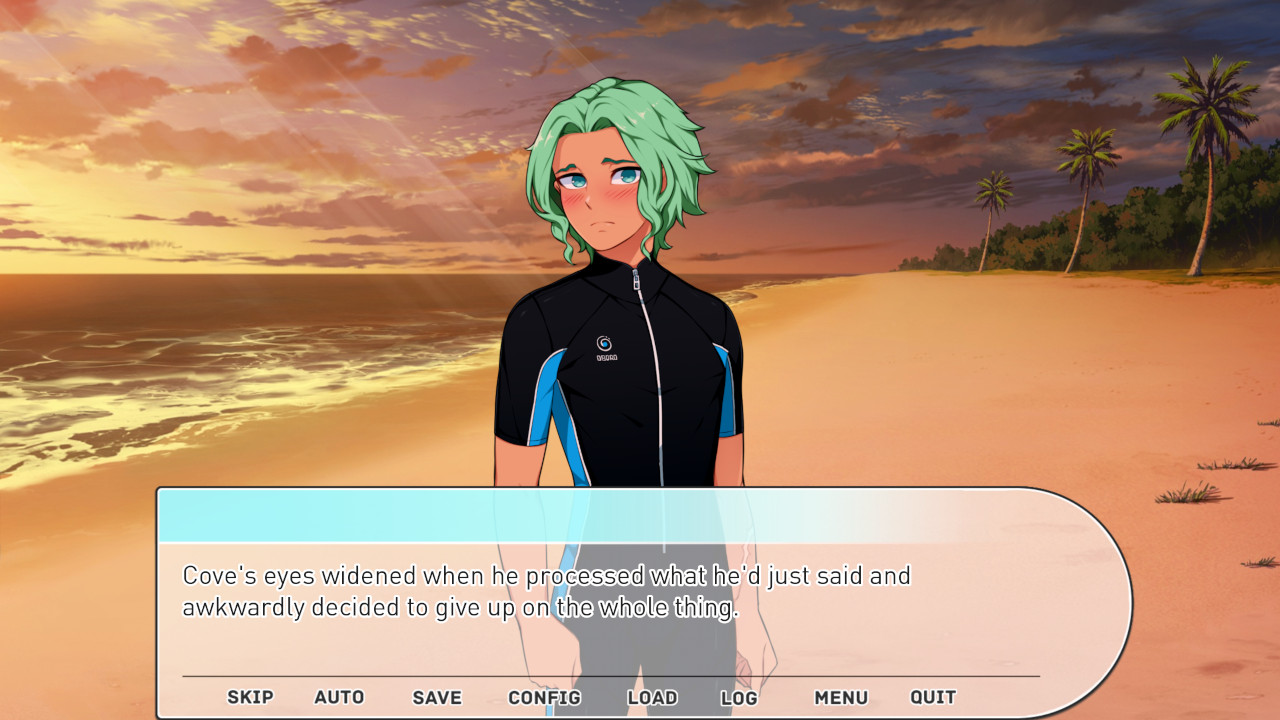 Our Life has continued its development and we've just released the latest update for the public demo ☀
Features:
A 78,000 word script, up from 67,000 words in the prior version. The complete version of the Step 2 Moment "Wave" was added.
A story that starts in childhood and progresses to future points in the characters' lives. The demo includes multiple scenes from kid-aged and teen-aged times.
The main love interest, Cove Holden, changes based on his experiences. In terms of personality, interests, skills, and sense of style.
A Custom Cove Creator screen that's fully functional! You can now customize his appearance, personality, both, or leave it all up to fate.
A Character Creation screen where you get to decide all the physical details of the character you play as. The extra option to decorate your MC with earrings has been added to this build (Step 2 only).
Gorgeous art with a higher amount of variations than before.
A lovely 20 track-long OST with a brand new music piece.
Many, many dozens of choices to determine how your MC reacts/behaves and how scenes play out. Extra options/alterations were put in this build.
Along with all those basics, other miscellaneous improvements were made. Such as beautifying some interface screens, tweaks to prior scripts to make them better, and so on. We hope new and returning players alike will enjoy the update!
And as usual, we're also releasing expansions for the Patreon beta build of Our Life. A new version was already made available this month, but it will be getting even more content before the start of July.
If you can, please consider checking out our page!
And thank you to everybody following this project. We seriously appreciate how much support each of our updates and posts get. It makes our day every time ❤
Files
Our Life Demo (PC)
417 MB
Jun 17, 2020
Our Life Demo (Mac)
399 MB
Jun 17, 2020
Our Life Demo (Android)
485 MB
Jun 17, 2020
Get ​Our Life: Beginnings & Always