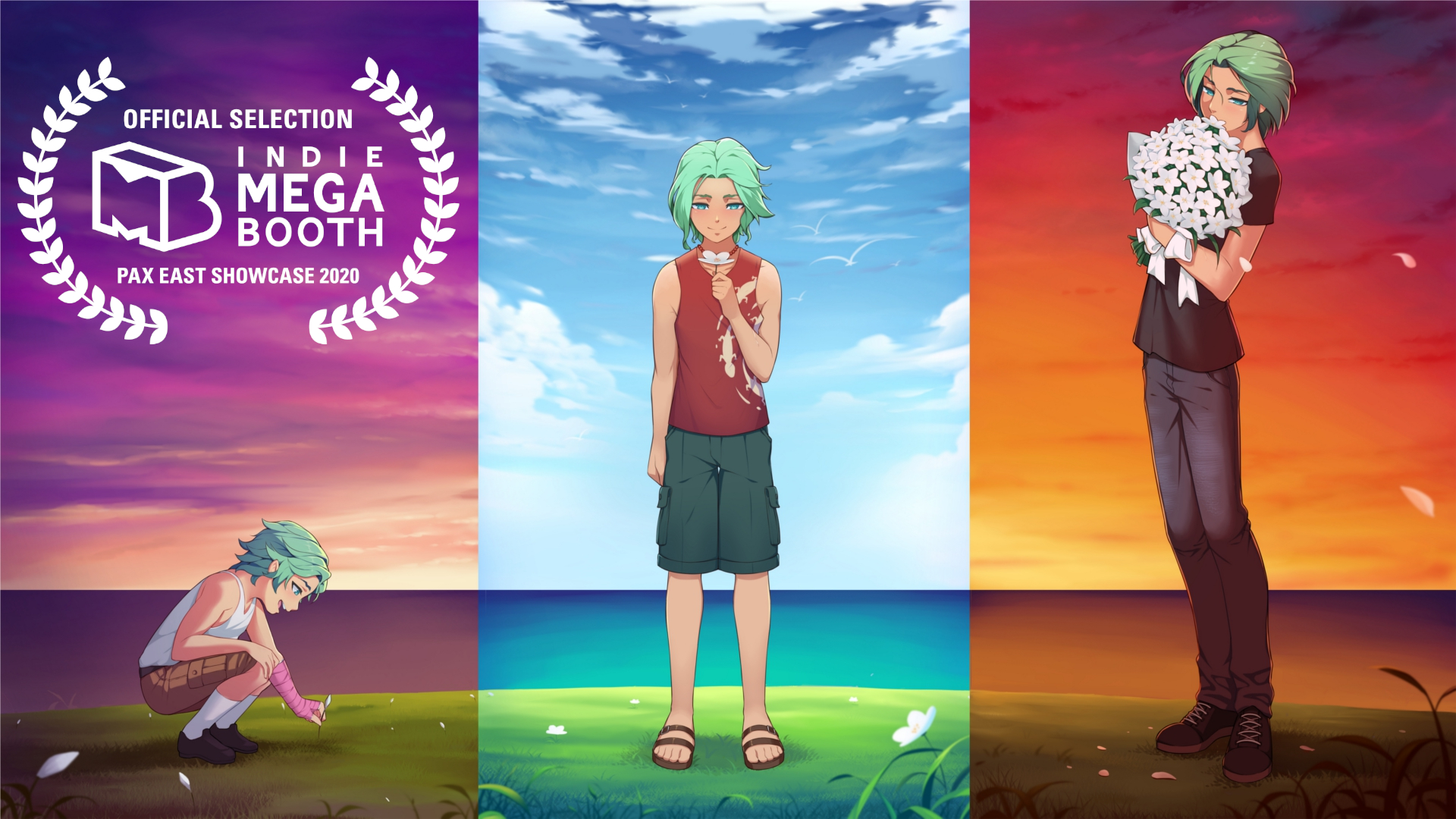 ​Our Life: Beginnings & Always
July Update Plans: Patreon & Public Builds
---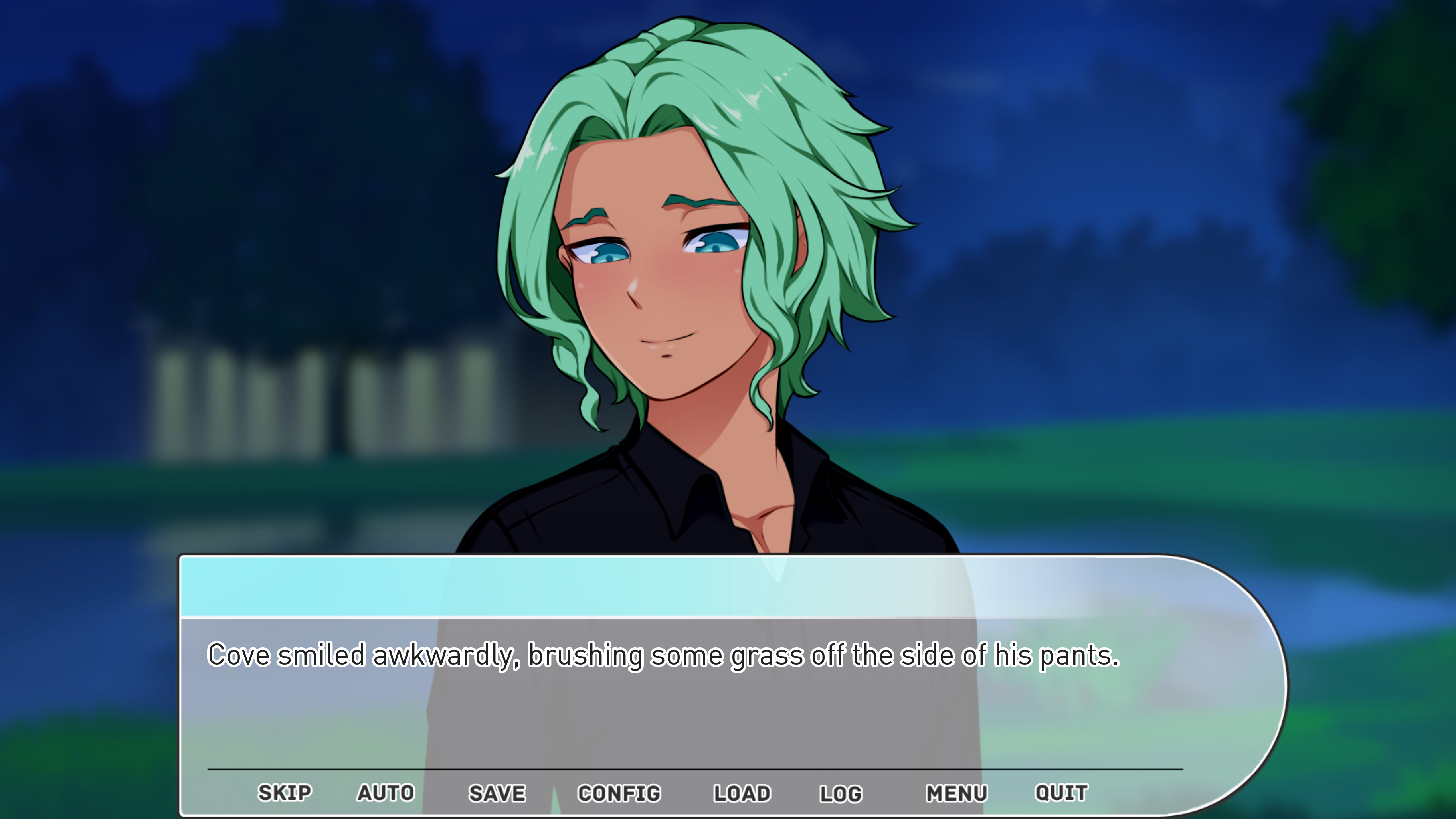 Hello everyone! We've got an update today to talk about game expansions. The latest update for the Our Life: Beginnings & Always beta build is available for those backing us on Patreon.
GB Patch Patreon Beta (Windows, Mac, Linux, Android)
New Content:
236,000 words in total, a 26,000 word expansion from before
The Step 2 Moment "Family" is now playable
The Step 2 Moment "Soiree" got its final part
There's some new hairstyle options for the MC
Small fixes, tweaks, and improvements were made
There's just two Step 2 Moments left to add and both of those will be available in a second update that's coming before the end of July! We're so close to having the teen-aged portion of the story completed.

As for the public demo, I'm afraid this month won't have its usual expansion. It isn't gonna be ready in time because the new event that's going to be added is gonna have some cool little mini-games that still need programming/testing. So, we'll next update/expand the demo at the very start of August, about a month from now. We hope you'll look forward to that!

Thank you to everyone who's following the game's development ★

Get ​Our Life: Beginnings & Always
Comments
Log in with itch.io to leave a comment.
I can only buy it on Steam so every time there's a patreon update I just can't wait (;.;_)
I loved the game demo, I'm super excited for the final version !!
i'm so excited for this game!! can't waitt \(>~<)/
my mail: our life just updated
me: oh, boy, i cant wait to see this
the update: As for the public demo, I'm afraid this month won't have its usual expansion.
Aha, I'm sorry for the trickery of that. We're doing our best to get it all wrapped up so it can come out right at the start of August!
ah no its okay really i was just roasting my broke ass
Anyone else experiencing bugs when you try to click on the stage 2 scenarios? when it comes up to the different scenes in the boxes, with little picture for each one. Cause it won't let me click on any of them.
Any help would be most appreciated.
I'm sorry for the confusion! In the public demo the Step 2 events mostly aren't there, it's only in the beta that they're unlocked. The only one you can play in the free demo is Wave, all the others are unclickable.