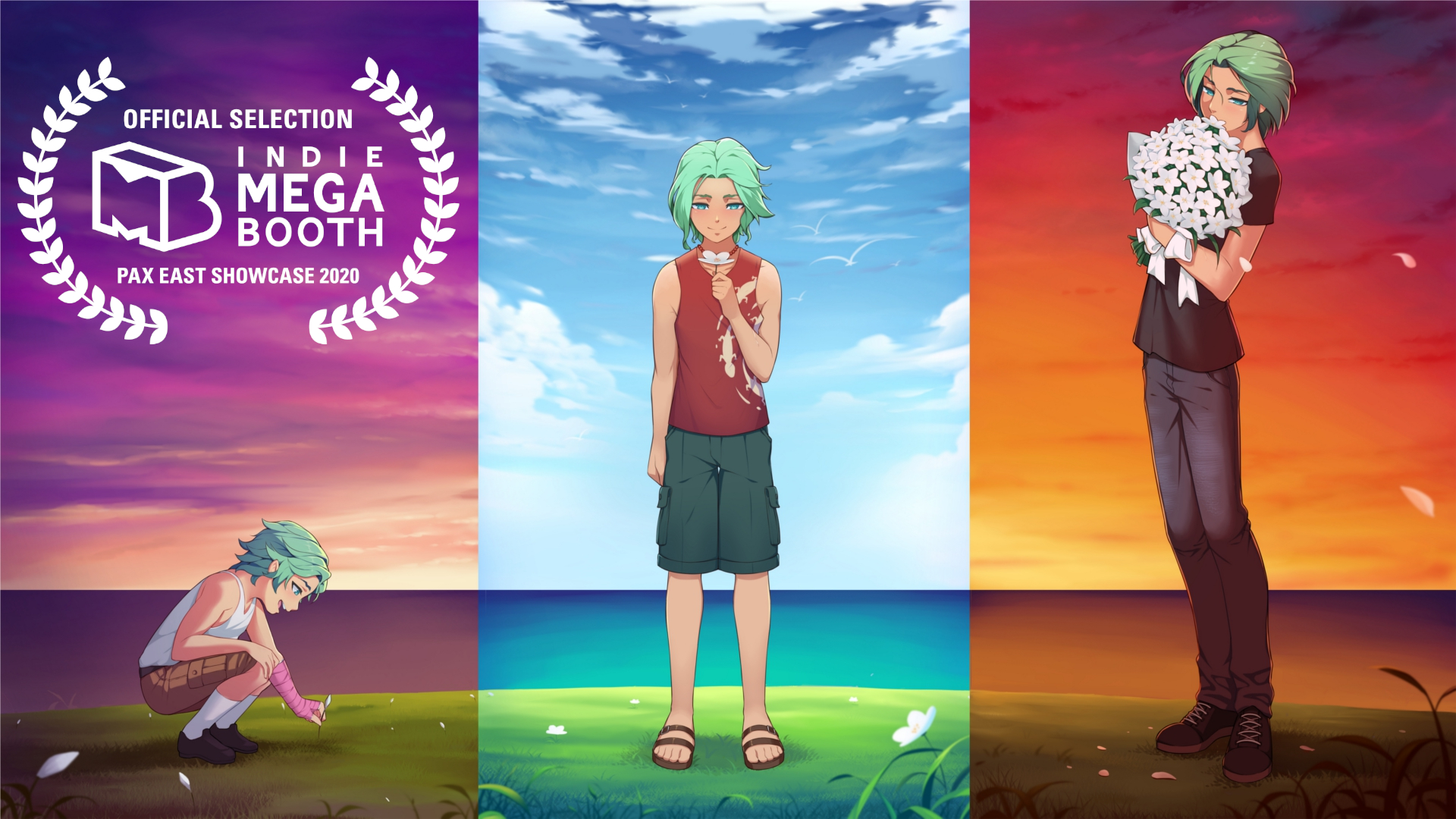 ​Our Life: Beginnings & Always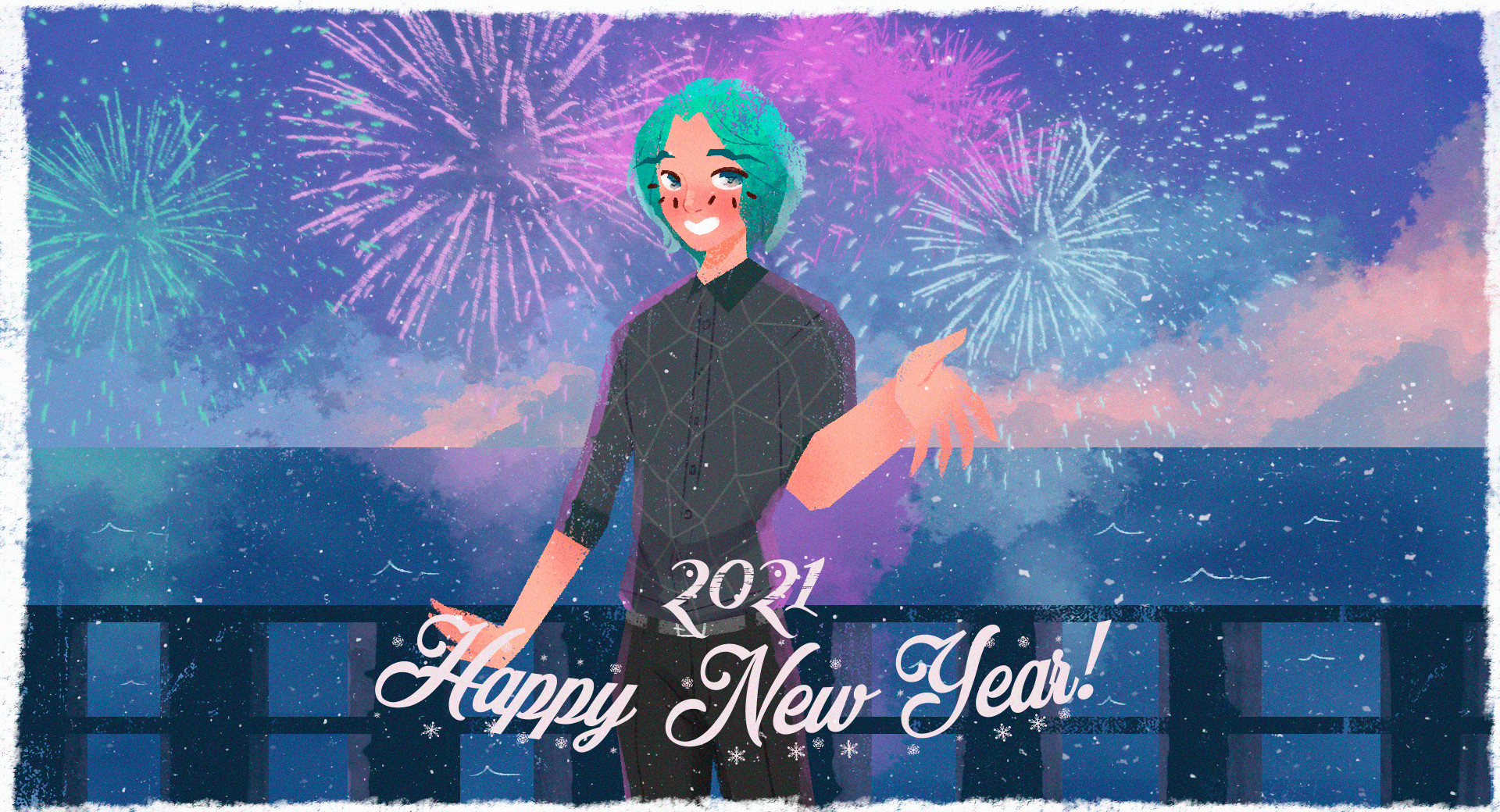 (Unless it's not for you where you are yet. In that case, happy almost new year!)
Things did not go as we expected in 2020, but we managed to release the main story of Our Life: Beginnings & Always and some of the DLCs. We'll take that success. Another huge bright spot of the year was all the heartwarming feedback we've gotten on Our Life from players. It's been wonderful seeing what a nice time people have had with demo and then the full game.
We're super motivated to keep releasing content for everyone. These are our 2021 goals here at GB Patch Games (they may not be finished in this listed order)-
Release the Our Life: Beginnings & Always Step 4 Epilogue and all the remaining DLCs
Release the OL: B&A bonus Patreon Moment
Get Our Life: Beginnings & Always on the Google Playstore
Officially announce Our Life: Now & Forever and begin promoting it publicly
Release a demo for OL: N&F
Run a Kickstarter campaign for OL: N&F
Release the remaining stories for XOXO Blood Droplets
That's a lot to do, ahah. But it's exciting stuff and we're going to try hard to get it all done this year. Most of them are up to us to finish, but I put in a Patreon goal that isn't completely in our hands on there, too. We surpassed 1,000 backers last month without any expectation to do so. Getting to 1,500 might actually be something that happens, so we're gonna make better plans for it.
I hope you all have wonderful goals and aspirations for the future as well.
Thank you for everything in 2020 and here's to 2021! ❤
Guest art by Lemanntim
Get ​Our Life: Beginnings & Always