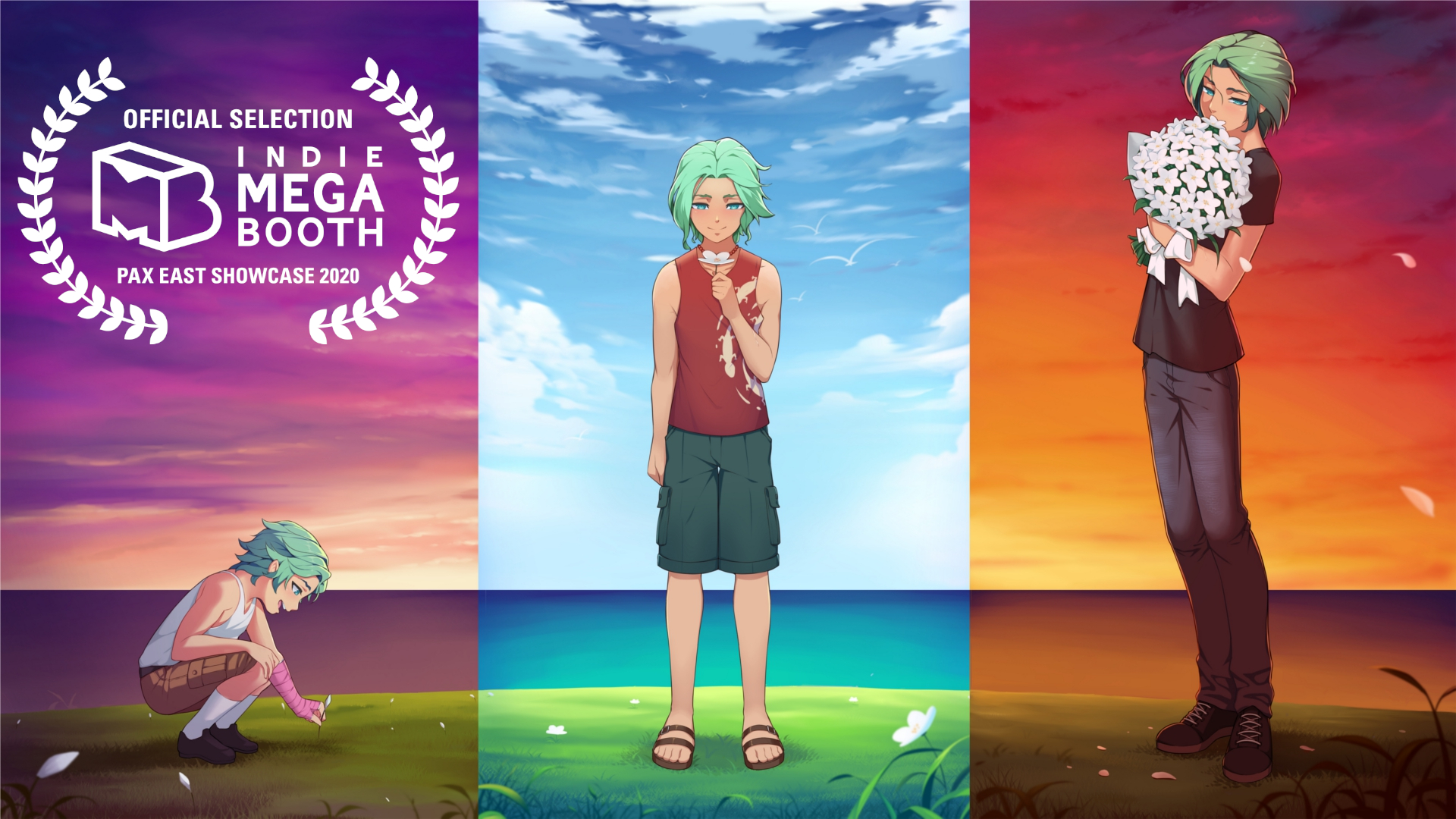 Our Life: Beginnings & Always - Cove Wedding Story
The Cove Wedding DLC is Out!
---
Congratulations on your wedding, everyone 🥰️! This DLC is in the running for the longest expansion word-count-wise, added way more new art assets than prior DLCs, and is very alteration heavy with tons of ways to impact the script. We went pretty all out, haha. I hope you have a nice time during this special moment in your Our Life story.

This DLC will only work with Our Life 1.5 (or any build released after that in the future)! If you have an older version please update the main game!

Features:
Begin the experience by planning each element of your wedding: selecting the venues, deciding on traditions to include or exclude, picking out your clothes, and so on
End the novel by playing through your crafted wedding day
Includes new character sprite art, background locations, and more
Increases the overall playtime by multiple hours
You can purchase it on Itch and there's a little discount during launch week (the other DLCs are also on sale). Sale ends on February 14th!
Plus, if you download the Voice Name DLC, you'll finally be able to hear Step 4 Cove say your name chosen off the voiced name screen! It's really sweet.
We've also released an update to all the prior DLCs and the base game to fix/improve the builds. You can re-download those files to get the updates.

A lot has come together for this release, it's been great to really make it happen. And this is the final major DLC we had in the original plans for our beloved Cove Holden. I can't believe it. Maybe somehow, someday he'll be back, but no matter what you'll be able to relive the lovely moments we have with him now. As always, thank you for playing 💕
Guest art done by MELLodrawmatic on Twitter. And fun fact, that's the same artist who made the very original Cove design sheets way back in the summer of 2017. Time flies.
Files
Our Life - Wedding DLC (All Versions)
57 MB
Feb 06, 2022
Get Our Life: Beginnings & Always - Cove Wedding Story