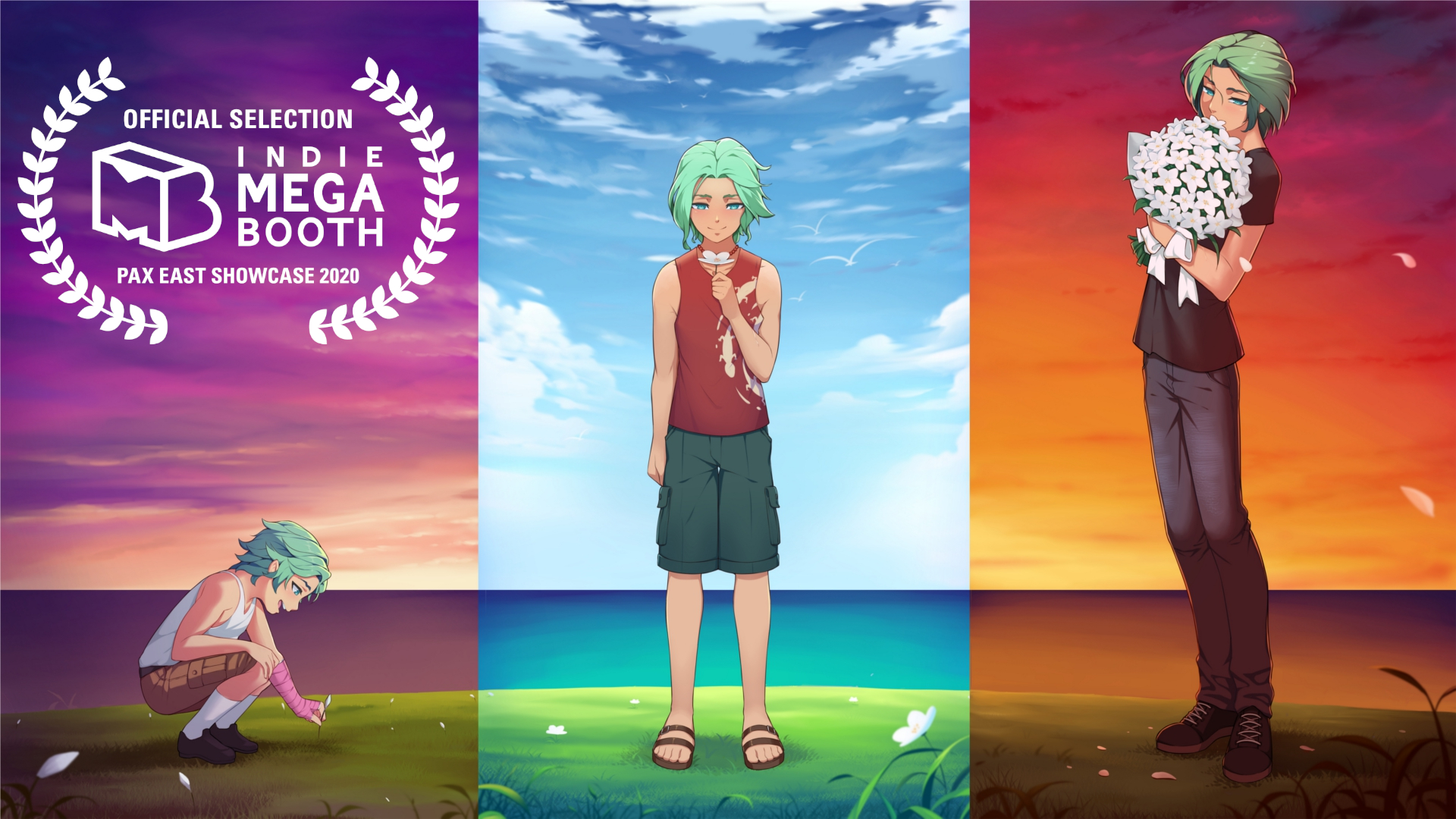 ​Our Life: Beginnings & Always
Step 4 Cove Preview! Happy 5,000 Followers
---
We hit 5,000 followers on Itch recently and hit the same amount on Twitter today. To celebrate this milestone, we're sharing fully grown Cove.
Well, some of him. Step 4 Cove has 2 body types he can grow into, 4 hairstyles, 4 sets of clothes/accessories to mix around, and even tattoos. He's also very handsome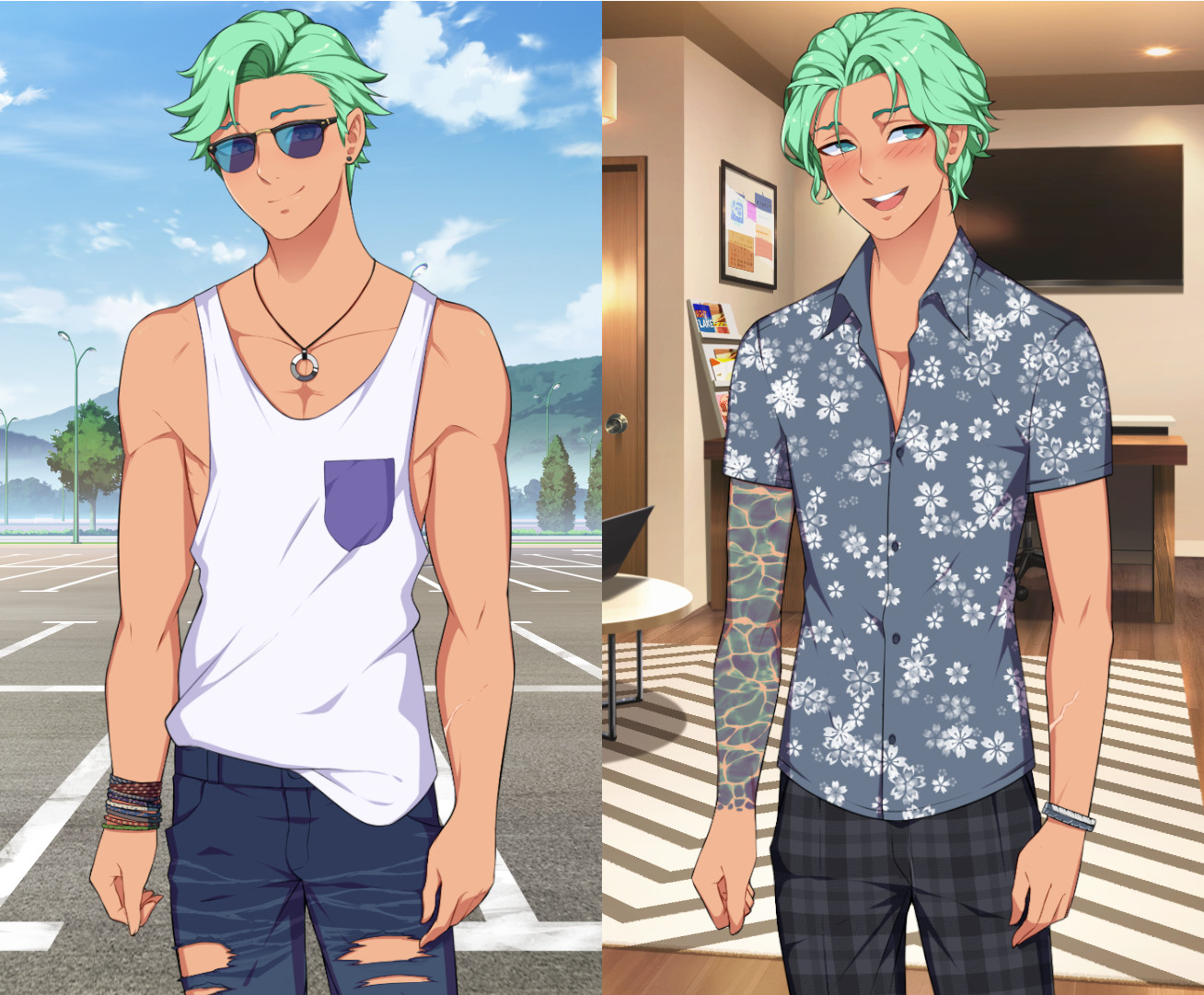 Thank you for all the wonderful support you've given us since the release! It's been so fantastic to see people enjoying the game. We're gonna try our best to reply to all the comments people have left.

Get ​Our Life: Beginnings & Always