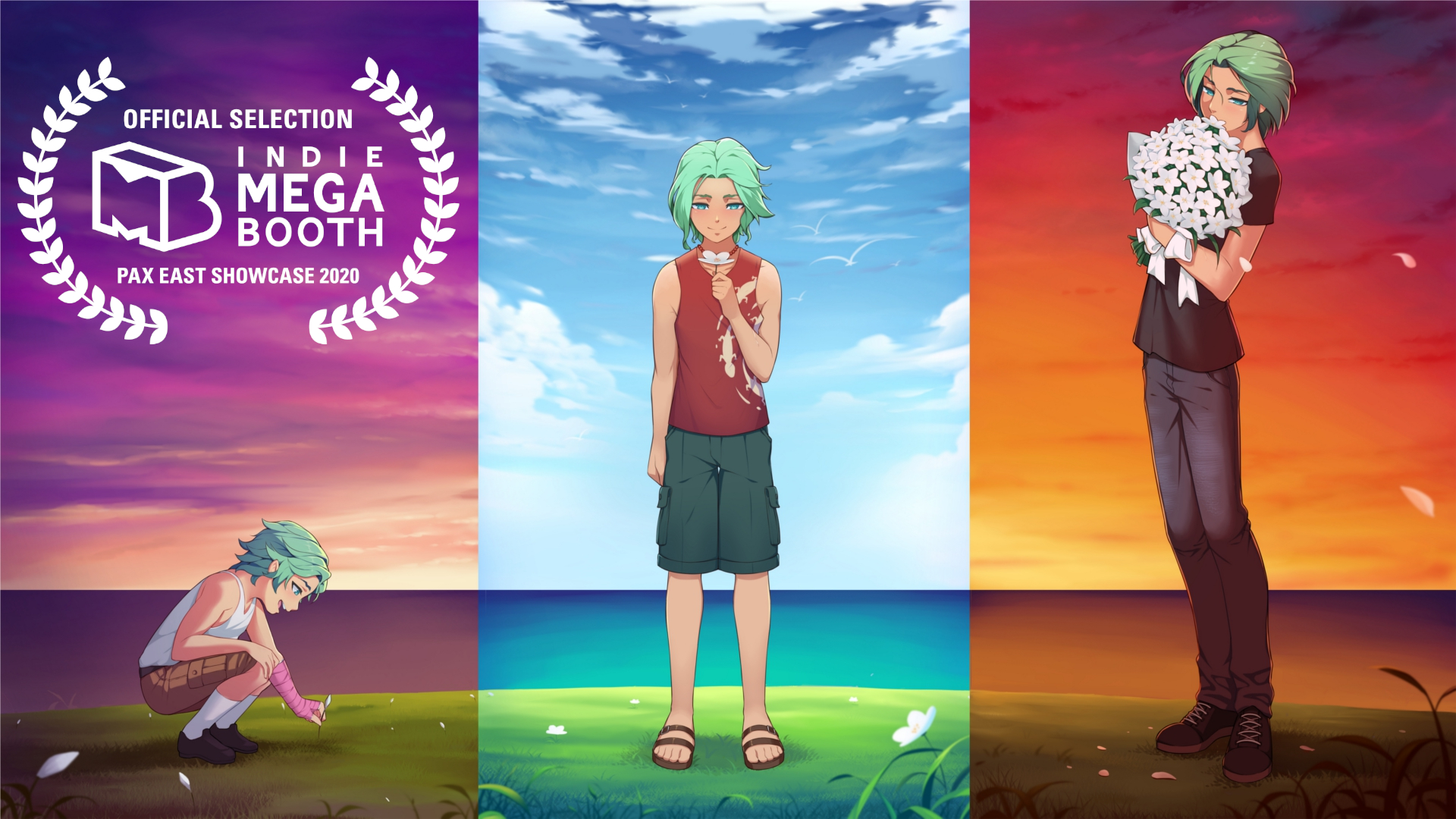 ​Our Life: Beginnings & Always
Step 4 Launch: Sept 18th, 2021!
---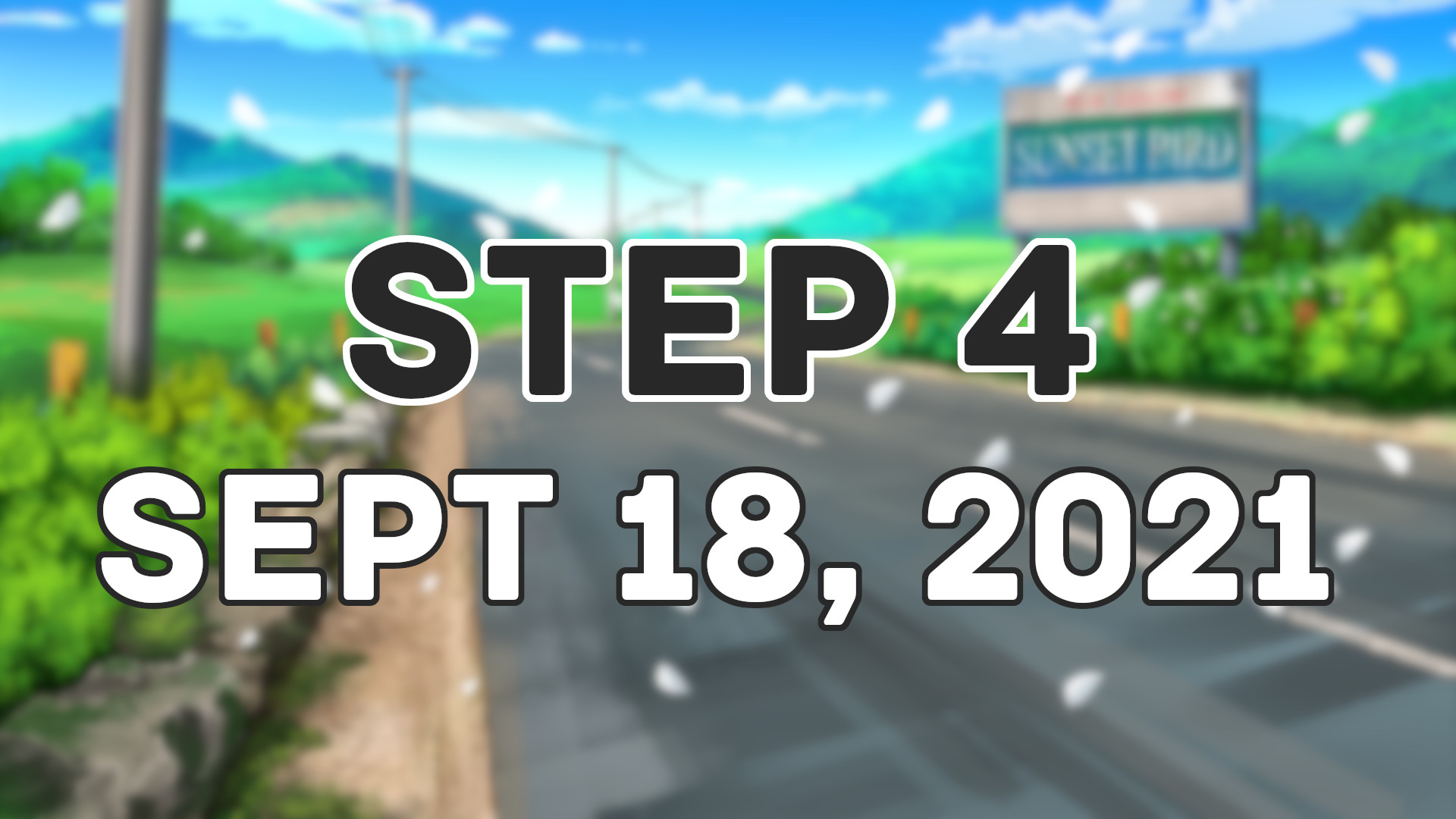 Our Life: Beginnings & Always Step 4 launches in two days!!
Amazing. It's a free update that continues the story past the ending credits. It adds about 80,000 more words to the script.
Step 4 is an epilogue that isn't separated into different Moments, it's one long series of scenes. But you'll still be able to get into a relationship, tell him about the deal, and all those major things. There's also gonna be a 15% off sale on all the available DLCs/Soundtrack.
For now, the Voiced Name DLC won't be updated. We're still working on finishing all the names but didn't want to wait to release the actual events. It won't be too much longer before Step 4 Cove will be able to say your chosen name, though!
Happy end of summer. I hope you're excited to return to Sunset Bird after all this time ☀.
Get ​Our Life: Beginnings & Always