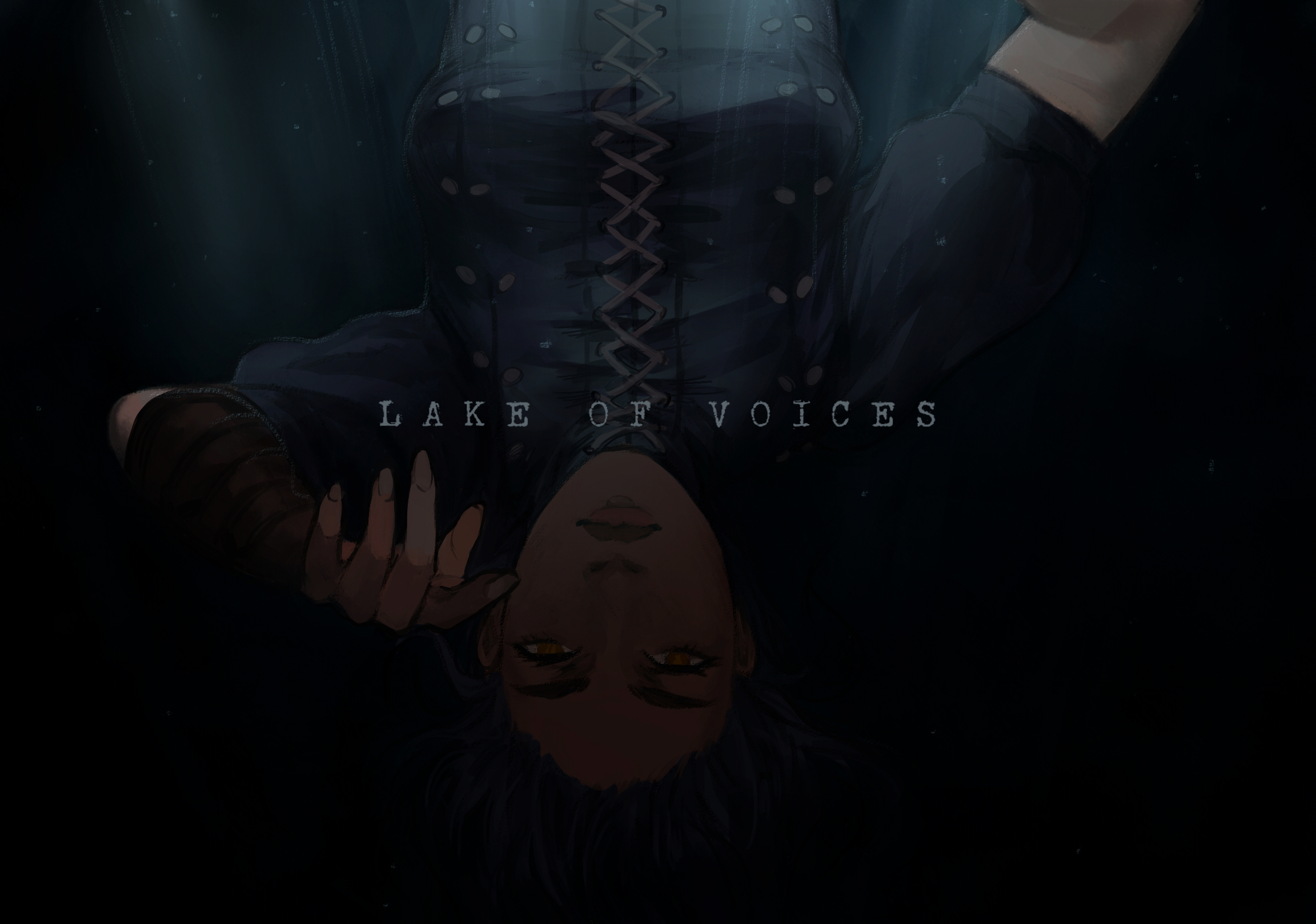 Lake Of Voices
The Lake of Voices demo has been updated to include full voice acting, as well as a couple small improvements and error fixes. It still stops at the same point as the original, though. There isn't any new script based content. If you haven't given the game a go or you have but are still curious about how the voices came together, please do give the demo a download! I really hope you'll enjoy it.
Important Notice:
If you played the old version of the demo your saves will not work in this newer demo or the finished game. To delete old saves you can simply save over the slots with new data or hover over the spot with your mouse and hit the 'delete' key on your keyboard.
And a very big thanks to the wonderful VA cast!
Kikka: Elissa Park
Facebook
Bemelle: Michael Potok
Twitter
Margret: Elsie Lovelock
Twitter
The Guide: Brendan Blaber
Youtube
Lu: Phil Avalos
Youtube
Files
Lake of Voices Demo (PC Version)
259 MB
Jul 15, 2018
Lake of Voices Demo (Mac Version)
242 MB
Jul 15, 2018