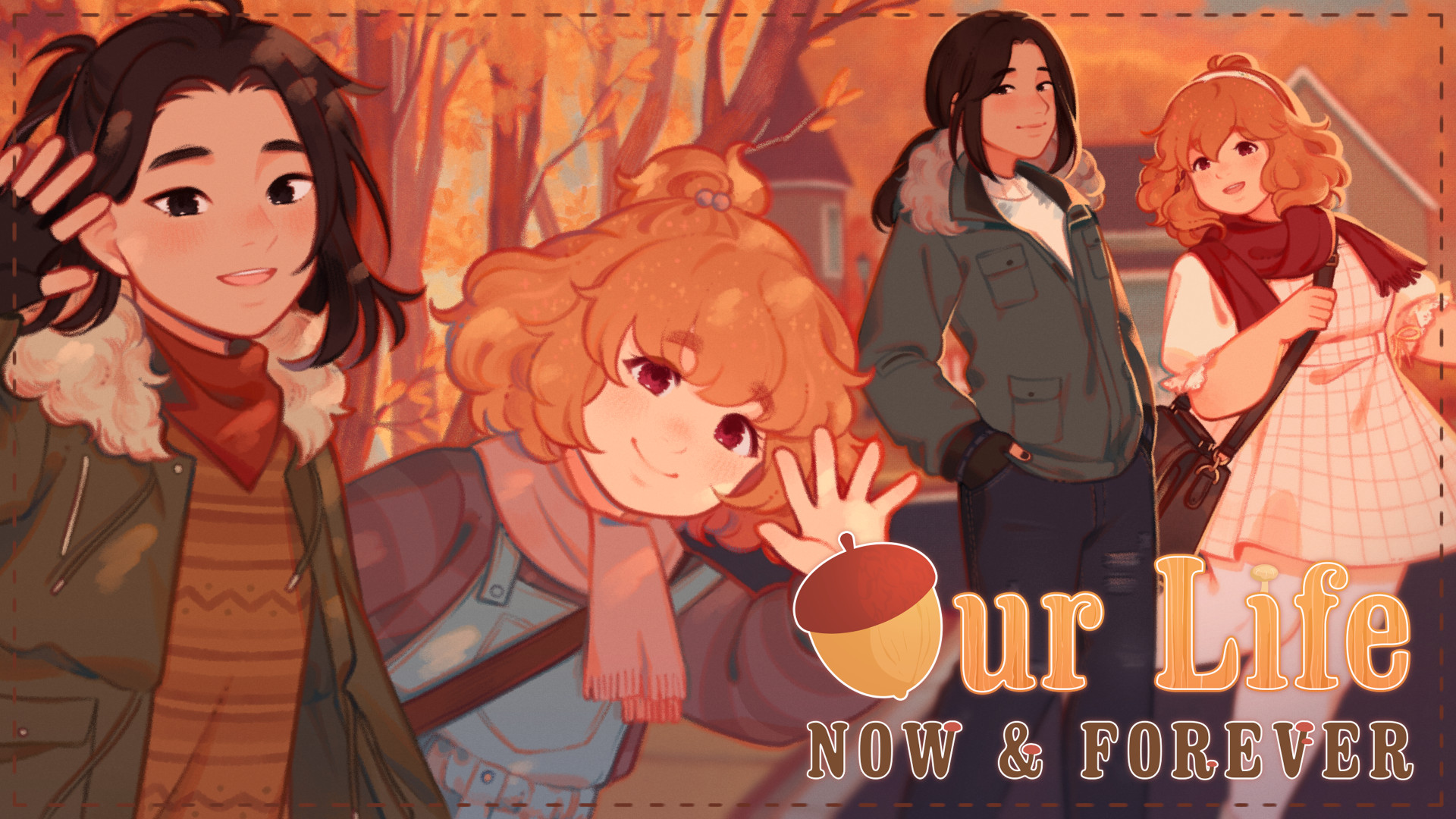 Our Life: Now & Forever
Our Life N&F: Step 2 Qiu and Tamarack!
---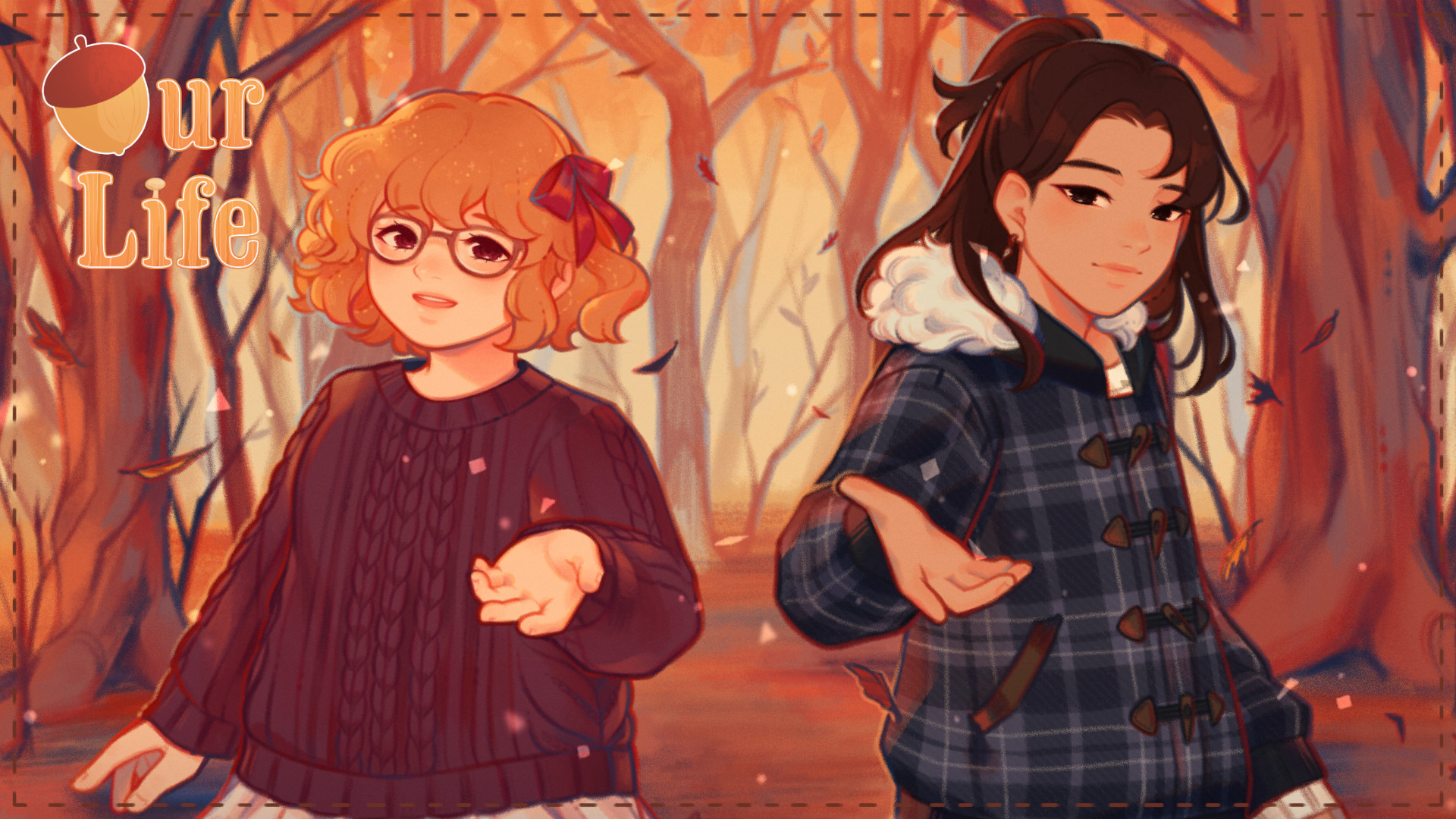 These are the bios for 14-year-old Qiu Lin and Tamarack Baumann!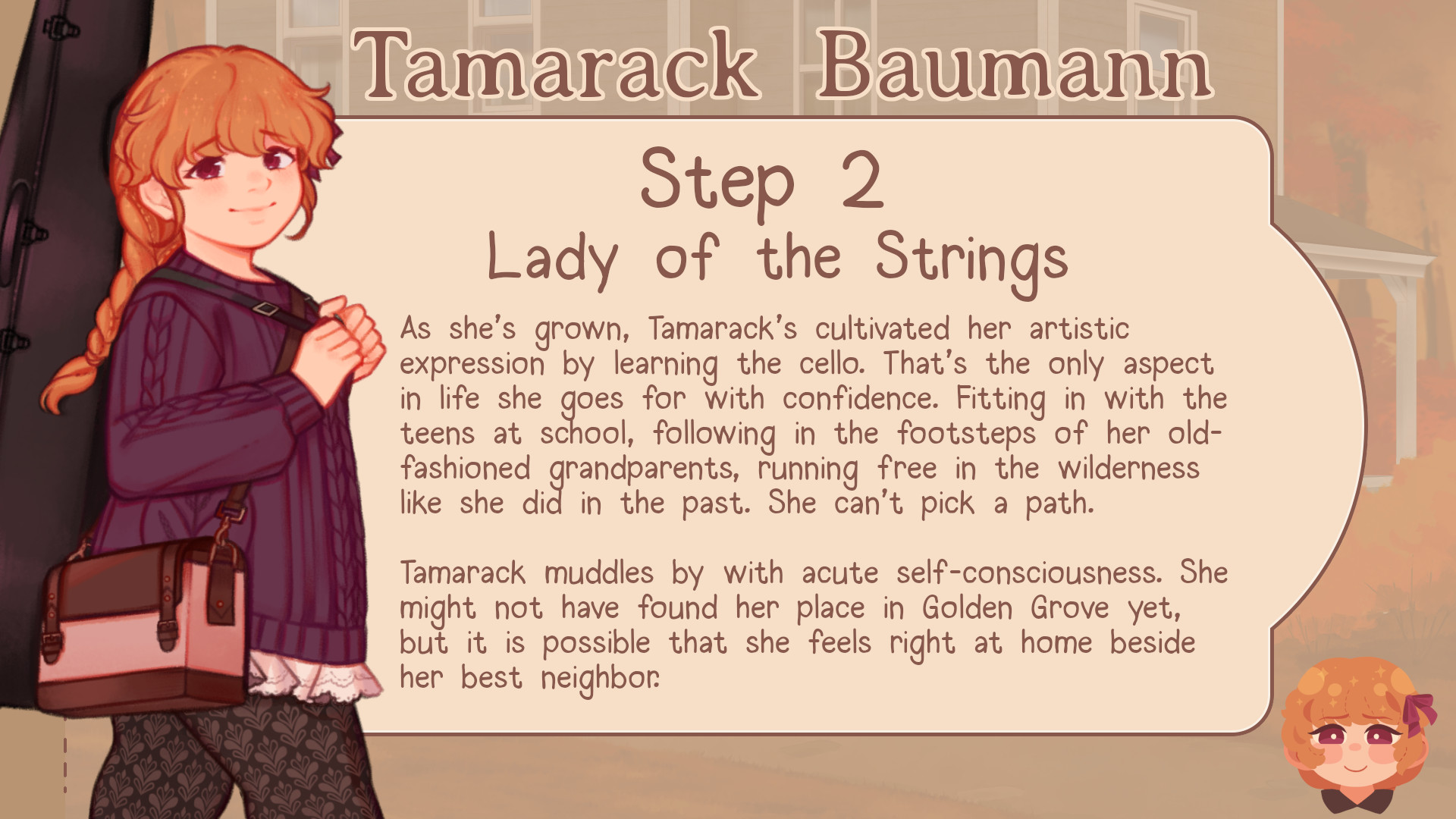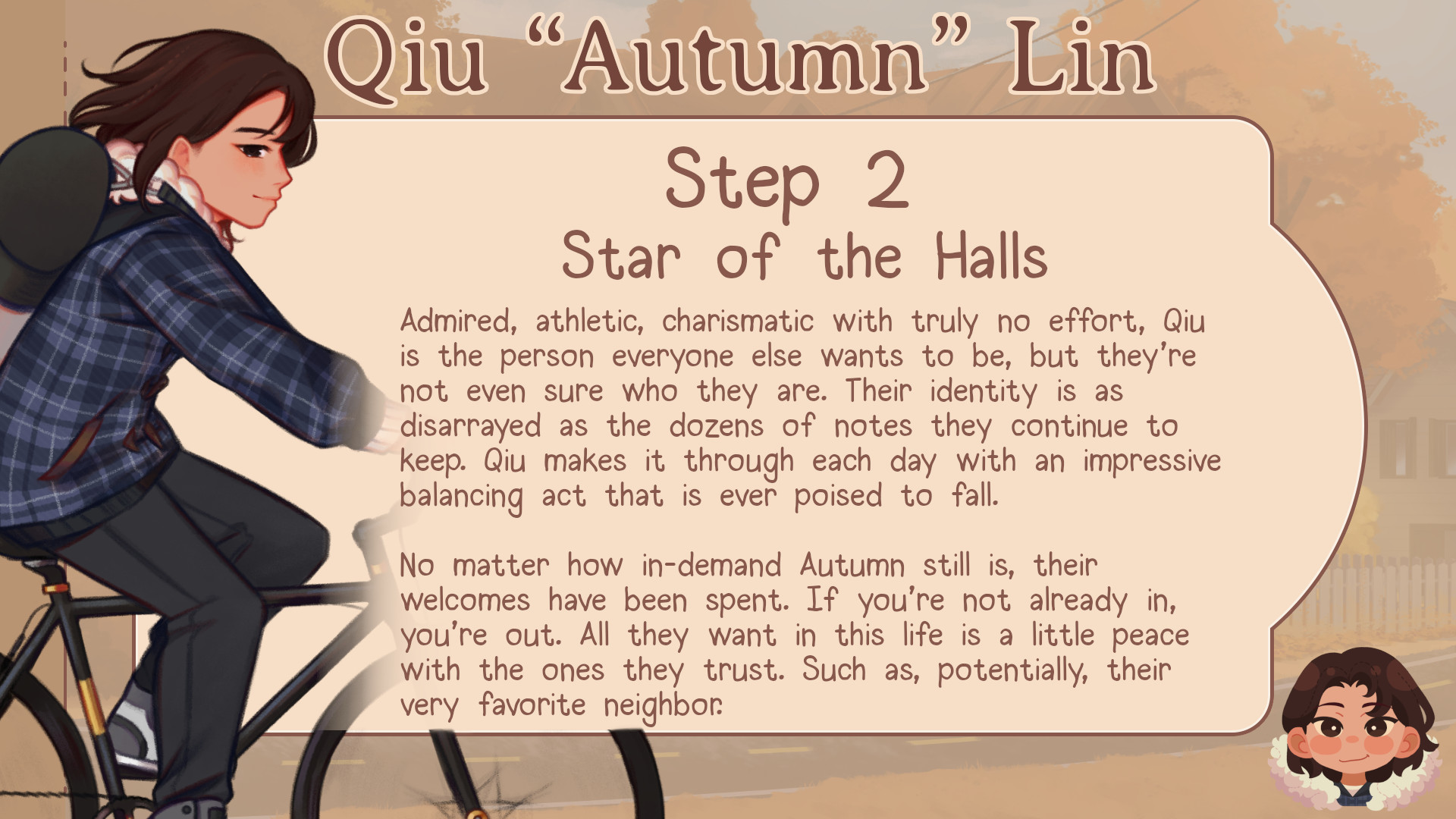 It's tough times growing up and trying to figure yourself out. At least there will still be plenty of warm moments along the way with the people they care about 💞.

When it comes to Tamarack's and Qiu's designs, they've both got two possible hairstyles and some optional accessories they can end up having, depending on how they develop. You can see even more Step 2 previews on Twitter and Tumblr!

Get Our Life: Now & Forever