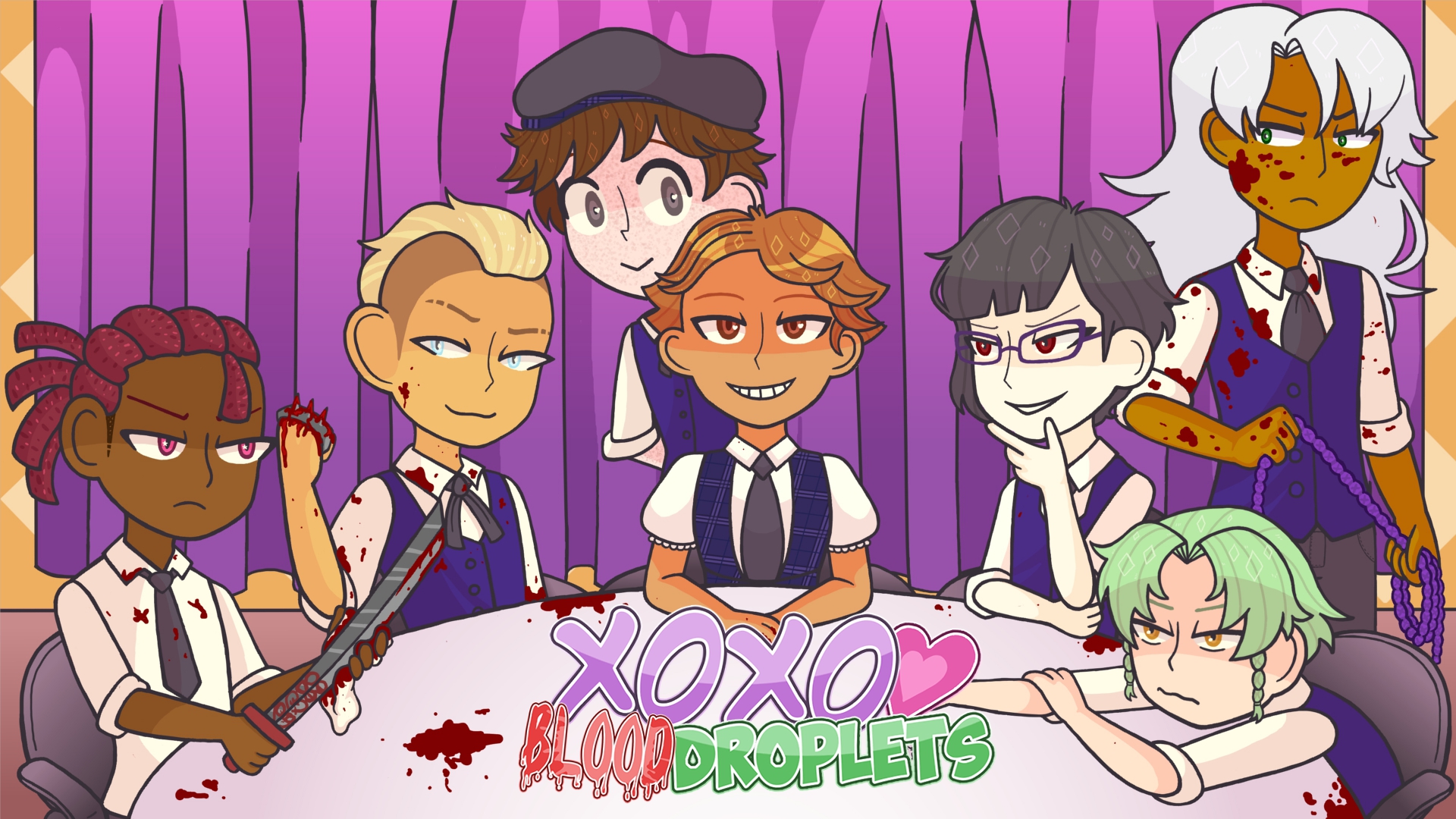 XOXO Blood Droplets
Merch Raffle, Kickstarter On-Going!
---
Hello!
We're ten days into our campaign for XOXO Blood Droplets and our current goal on the Kickstarter is to reach 100+ backers. We're single digits away from that mark now! Once we're there we'll be doing a special Kickstarter exclusive Q&A. If you haven't backed yet, please consider doing so!
And in some new and exciting news, we've also started a raffle to give away some merch from the game! Feel free to check that out~
Thank you for all of the support so far!